Camara de Lobos is well-known as a city with the best bars to try the fisherman version of Poncha, but it's also a place where 2 other alcoholic drinks were created:
Nikita
a soft creamy cocktail that can be used as a great excuse to visit the nearest bar again. It's named after Elton John's song "Nikita" from 1985. Made with white wine, vanilla ice cream, pineapple juice and sugar, Nikita is a must-have of bar's menu in Camara. It can be served with or without alcohol and makes a tasty match with salty peanuts. If you don't have an idea for today's dessert, this yellowish drink is a perfect option for you and your whole family.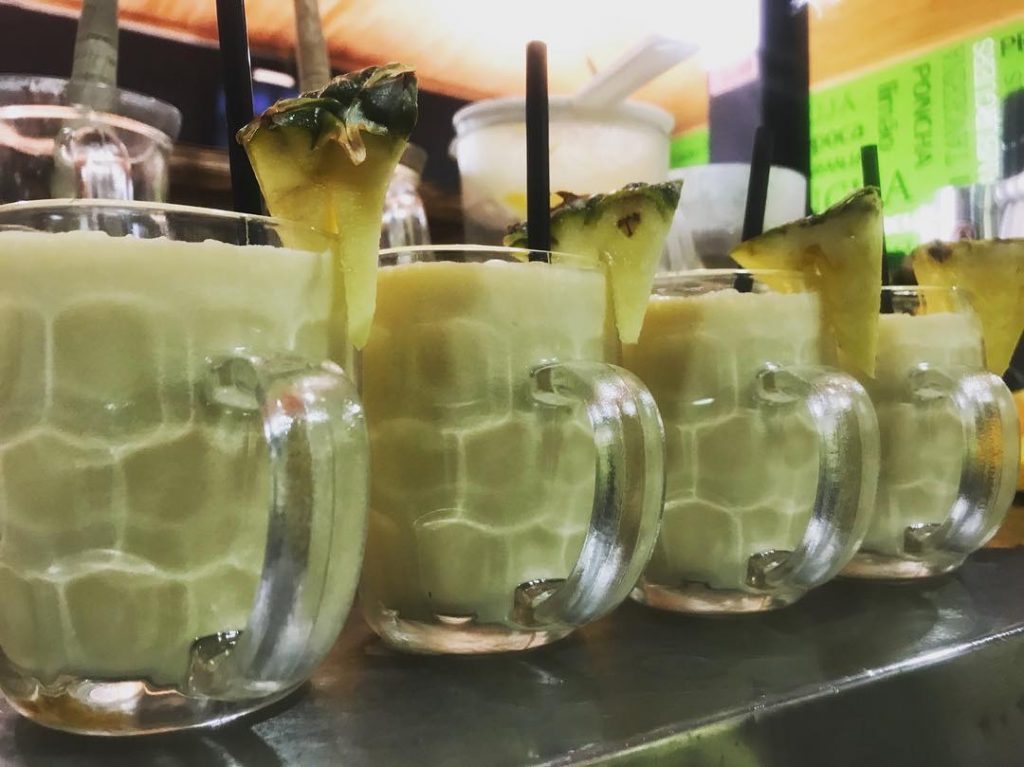 Pe de Cabra
which can be translated as a goat's foot. Another drink created in Camara de Lobos with quite interesting ingredients. To prepare this alcoholic beverage you need to mix stout, Madeiran wine, sugar and chocolate powder. To spice the flavor up you can add lemon peel and ice cubs.  This drink was served in "pasture houses" which is a sort of tavern. If you ask about the taste.. well, for sure it's intense and unusual. That's the type of drink you can either love or hate – but it's worth trying!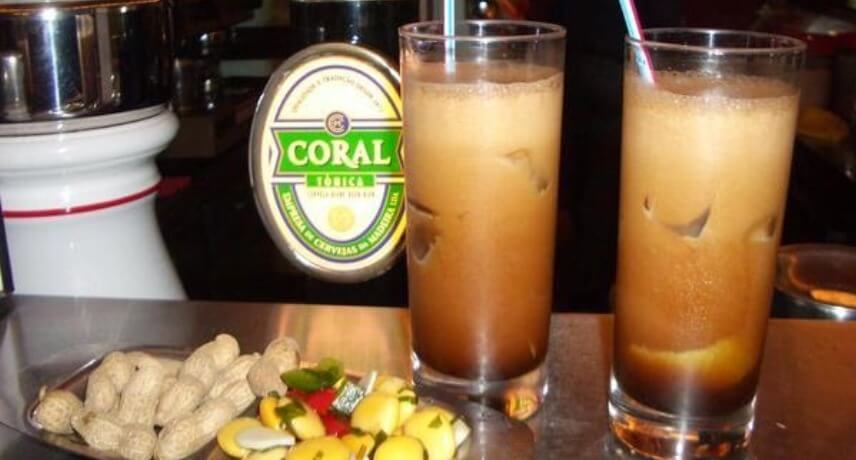 Blanka Wawrzyniak
Volunteer at Teatro Metaphora – Associação de Amigos das Artes
European Solidarity Corps
To know more: https://europa.eu/youth/solidarity_en